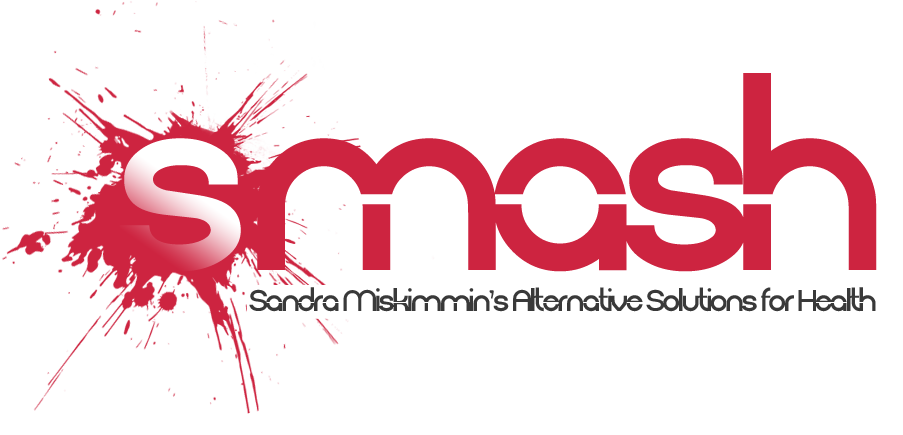 Whoohooo Get ready to Smash it!
I am able to launch my new health programmes. I am so excited about this as I know it these will help so many people in their quest for long term health.
SMASH has been born out of my desire to help people in an alternative way. Health programmes that are being promoted do not seem to be working. Think about how many "rejoin in January and avail of a no rejoining fee" promotions did you see before Christmas and all throughout January?  There were lots out there!
However, if their health programme work, and changes their clients lives forever, why then do they need to rejoin? You see that is what I struggle with. These programmes always claim to change to peoples' lives for ever but the reality is that it never really does.
This is were I want to be different.
I want people to do my SMASH programme and NEVER need to need my services again! I will be teaching people about what they need to do to take control of their eating habits and health. Once people are in control AND educated they then are able to make a change forever.
My services are very personalised and very much focused on the client. I get to the bottom of why there is an issue with foods and the relationship with it. The results are outstanding and long lasting.
These are the programmes that are available to my clients. If you are interested in finding out the finer details and prices please contact me – info@sandramiskimmin.com or click here 
Here is to you Smashing your health goals going forward!
Yours in Health & Happiness